The clouds outside my window were amazing this morning, so I took a picture and thought it would make a great color palette post. I especially like how the sky has an ombré effect to it, so I did that with the colors as well.
The photo kind of reminds me of these ombré tights, which I think are pretty fantastic.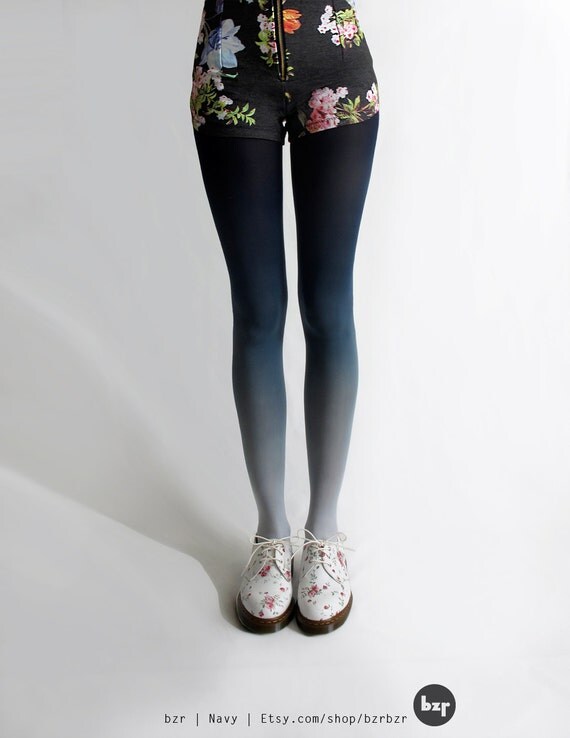 What do you think? Are you a fan of the ombré trend?